It has been a long time coming, but today the first Urusak Water devices are on the way to their new owners!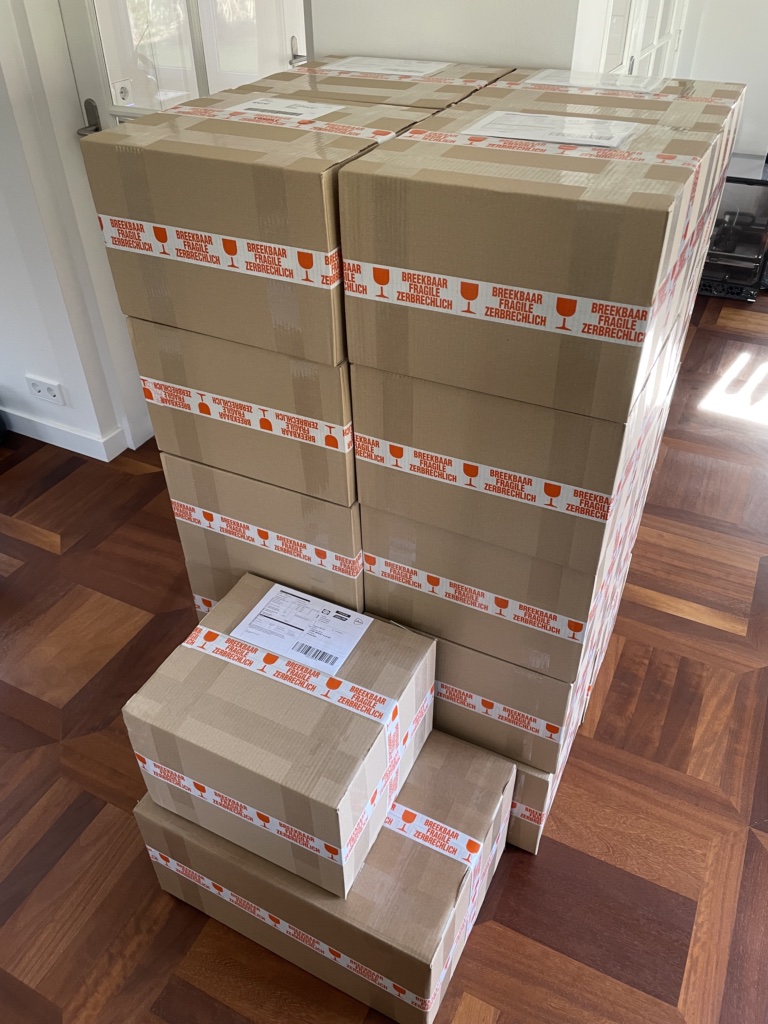 The first Urusak Water device with a beautiful Birch stand and 1 litre Eva Solo Carafe has been send to Almine and family.
It has been quite a journey, but I'm over the moon with how it turned out! I have had my share of challenges and some processes took a bit longer than expected, but the result is even better than imagined!
A special thanks to Almine, who received the information from the Anra, so we are able to use this advanced piece of technology for humanity!
I would also like to thank Anita for here amazing job with the documentation and Ciara for proofreading!